We at Throat Punch Coffee Co, have just one mission, no bullshit, high caffeine, delicious coffee. We don't use any unnecessary packaging. Just simple biodegradable coffee and mailing bags. We don't make false claims of being the "strongest anything" because we aren't. We actually care if our coffee tastes like shit. That's it. No frills, no bullshit, quality coffee.
We offer one type of coffee. Single origin Robusta beans, ethically sourced from Southern India. All of our coffee is dark roasted, to order, here in the UK. While coffee snobs, hipsters and sensitive sausages throughout the land may reject and protest the strength of Robusta coffee, we love it. If you like a harsher, more earthy flavor notes, with a big caffeine kick, you may enjoy Throat Punch Coffee. To learn more about Robusta coffee, click here.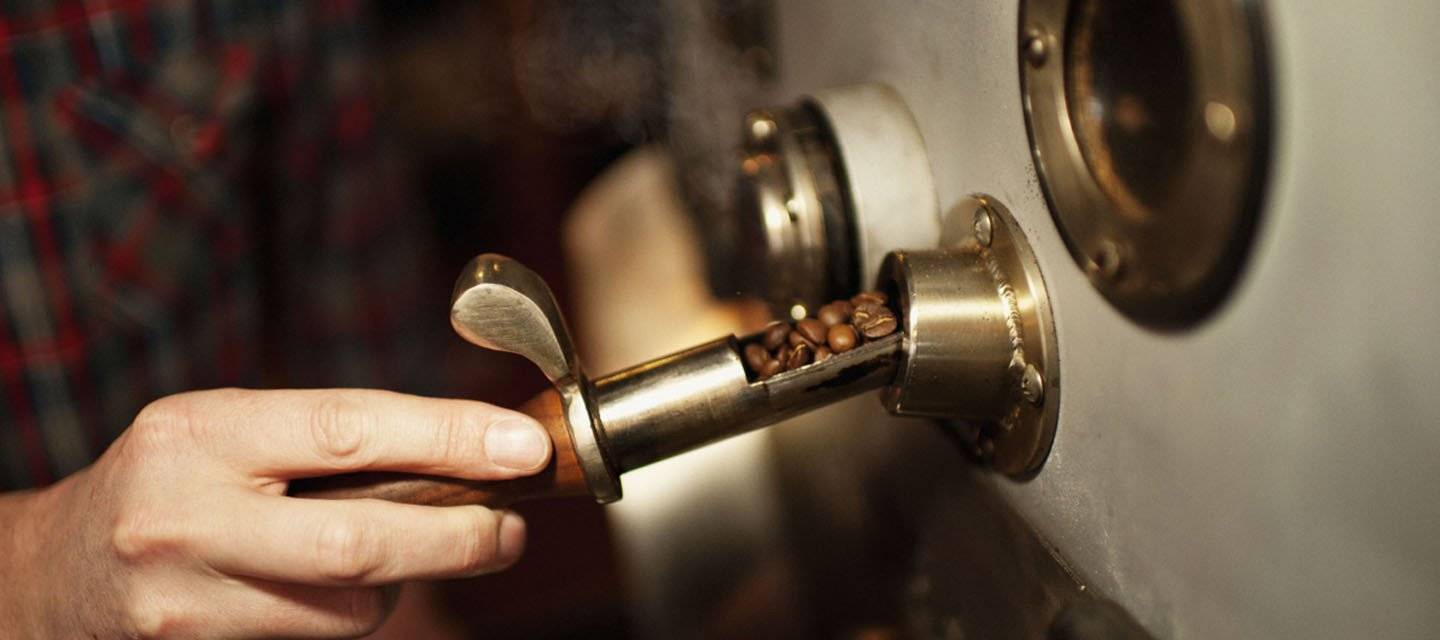 We may be a bunch of dead-from-the-neck-up-arsemongers, but we aren't complete arseholes. Our postal packaging and coffee bags are and fully biodegradable. One less thing to worry about.
DELIVERY / RETURNS

Please allow 2 working days for your coffee to be roasted and dispatched for UK orders. This may be slightly longer during busy periods. If you are not satisfied with your purchase, our products can be returned within 15 days of the original purchase date. Please contact us before you send any items back.
WHOLESALE

We can offer great wholesale rates for repeat and business customers, get in touch now to place an order or inquire about selling or serving our coffee.